The Outback resort near Alice Springs must close due to water issues. Negotiations are underway for access to a new water source that will supply the complex. No official reopening date has been announced yet, but the timeline could exceed a year.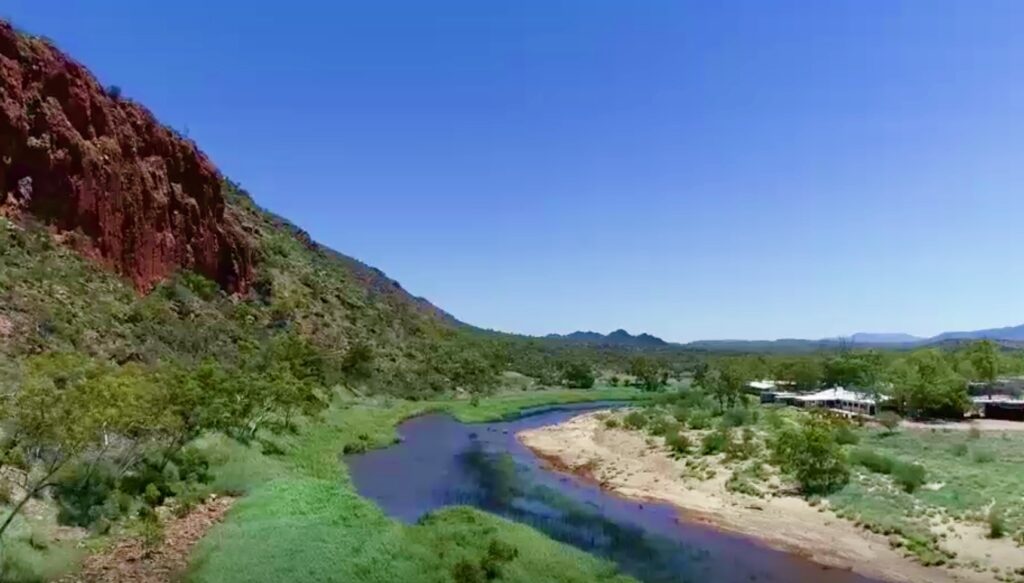 It's a tough blow for Discovery Parks - Glen Helen, located 133 kilometers from Alice Springs, acquired by the G'day Group in 2021. This Outback accommodation complex will temporarily close its doors from September 6. "We inherited significant infrastructure challenges, including water supply and associated facilities," comments Bianca Sargent, Trade & Experience Manager at G'day. The transportation costs for water made the tourist facility economically unviable since it had to be trucked 18 kilometers from a Northern Territory government-owned bore west of the site.
"Despite already investing more than $7 million in upgrades to enhance the guest experience, a sustainable, long-term solution to our water needs remains a key operational hurdle. As a result, we have come to the unfortunate conclusion that we must temporarily close the property as the costs involved in maintaining the infrastructure and ensuring a reliable water supply have become prohibitively high."
An awaited reopening
But the G'day team remains positive. Negotiations to build a permanent water pipeline from a bore are ongoing. "We're having constructive discussions with the government and other stakeholders around accessing a bore that will support our needs and building a pipeline to the property in a sustainable way," explains Helena Scutt, Groups Coordinator at G'Day Group. "We are optimistic about the path forward. We will share more news when we can."
There is not yet a clear timeline for re-opening, "but we are committed to working through a solution that will deliver on our long-term needs and getting the property open again as soon as possible."
An 18-kilometer pipeline will need to be constructed to connect to the new bore. The G'day Group is conducting consultations "and seeking the appropriate environmental and sacred site clearances for this development. Once all permits are obtained and all documents are signed, construction work will start".
The campground has already ceased operations since July 10. Lodge rooms, food and beverage services, and other operations will follow from September 6. "The property will then enter caretaker mode," confirms Bianca Sargent. Nearly 400 bookings are affected by this closure.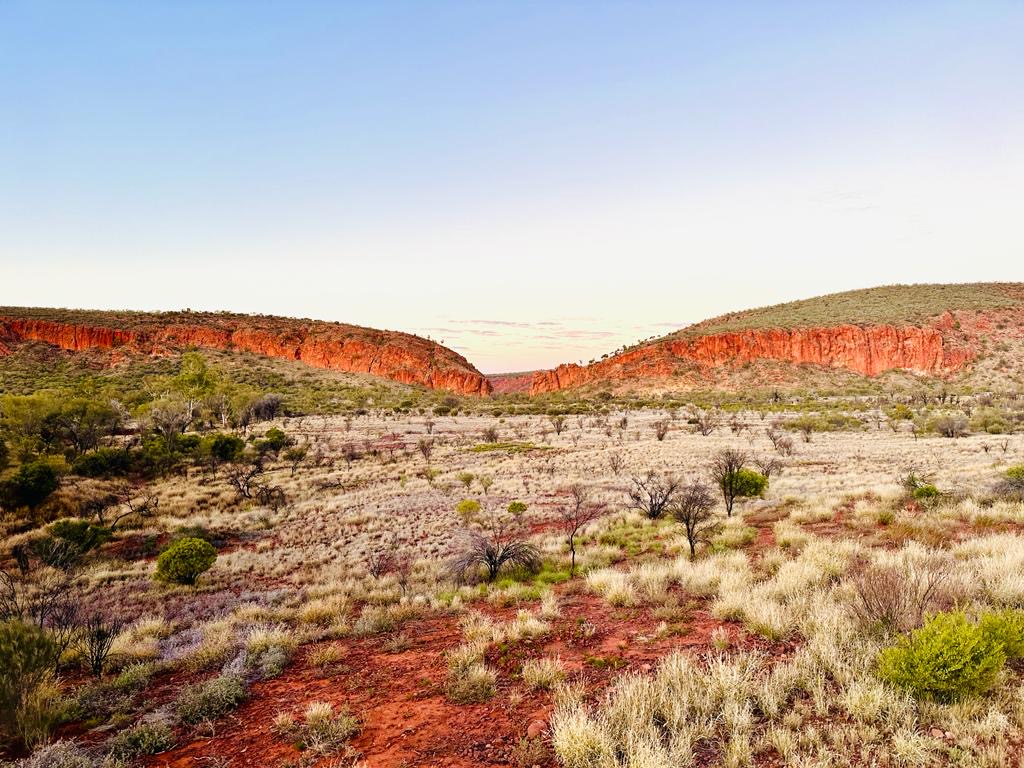 An unique location
Discovery Parks - Glen Helen is one of the key resorts of the Red Centre, nestling within the majestic landscapes of the West MacDonnell Ranges, offering a truly unique outback experience to immerse in the vast, rugged beauty of central Australia. It's also a prime stopover for travelers going from Alice Springs to Kings Canyon, then Uluru, via the Mereenie Loop.
The lodge provides a variety of accommodation options, from motel and budget lodge rooms to a campground equipped for caravans and tents, seamlessly blending comfort and authenticity, ensuring guests can enjoy the natural wonders of the area. The resort is renowned for its proximity to the Glen Helen Gorge, a stunning natural formation carved out by the Finke River over millions of years. Here, guests can walk along nice trails, and even take a refreshing dip in the waterhole. Fortunately, access to the gorge won't be affected by the closure.